Today's Crisis. Tomorrow's New Normal.
It seemed like the world—and your workplace—changed overnight. But the changes aren't going away tomorrow. The safety measures put in place today will be here for the long-term. That means preparing yourself for what comes next.
New Regulations
Rules for social distancing are here to stay. Stay ahead of them.
Take the Right Precautions
With tools to enforce cleaning protocols and understand contact and safety hazards, you can help reduce risks.
Less Downtime
You don't want people to get sick. You don't want your systems interrupted. Better processes mean less downtime.
How RTLS for Social Distancing Protects Your Workers and Facilities
---
Our Ultra-wideband real-time location system can solve today's most pressing workplace problems
Social Distancing Wearables
Our low-latency smart tags can track people and equipment when in your facility. You can establish:
Social parameters
Tag alarms
Entry and exit
Geofencing to ensure lack of cross-team interaction
Maximum occupancy in individual zones or across the facility
Social distancing doesn't mean reduced work. Social distance technology means safer processes that promote productivity.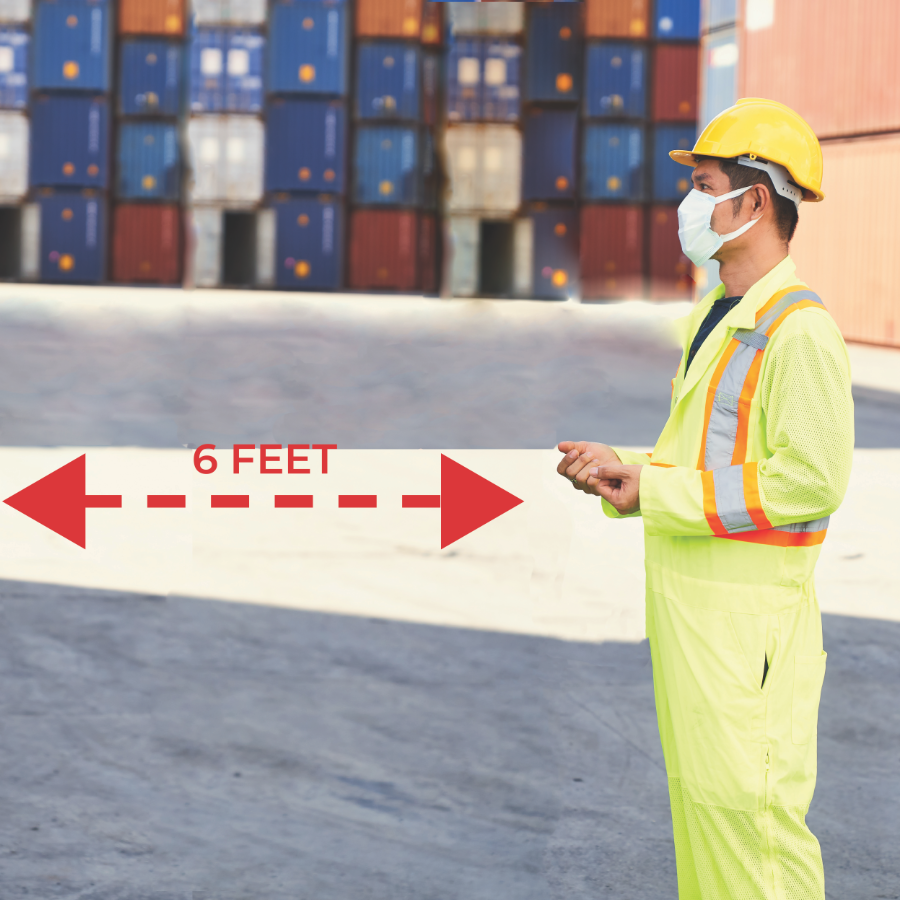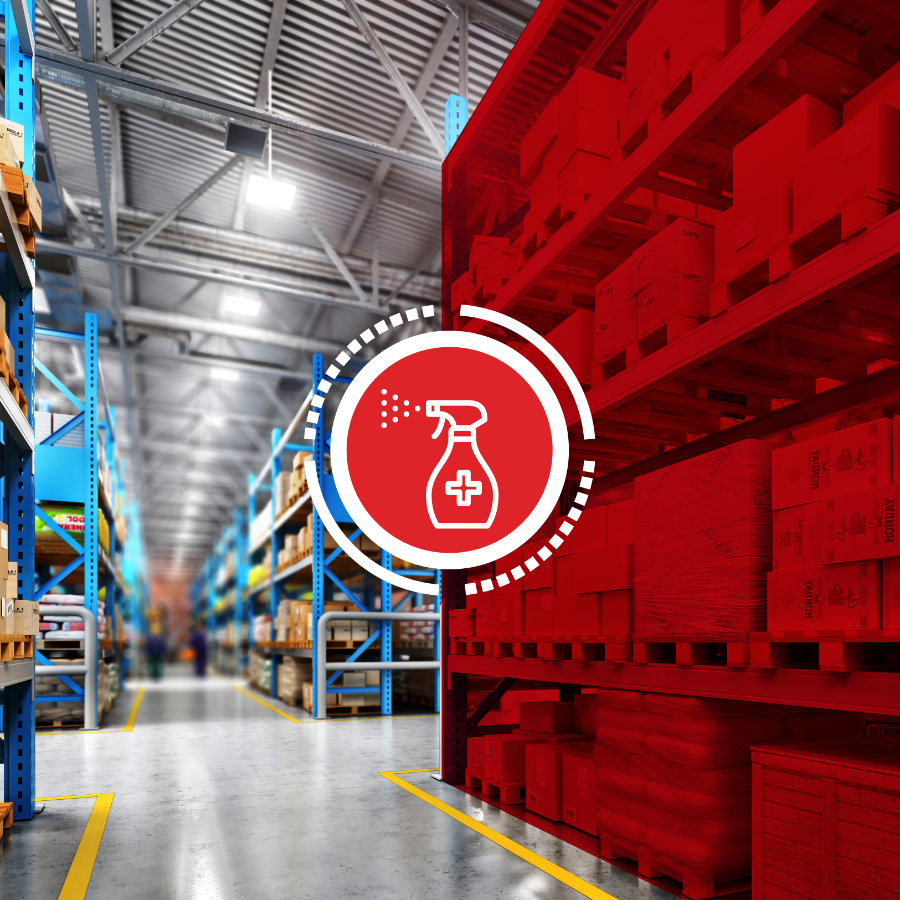 Cleaning Protocols
Cleaning stations can be designated as defined geofenced zones, allowing you visibility. This means:
Understanding who is entering cleaning facilities
Monitoring time spent using cleaning equipment
Improved administration of equipment cleaning protocols
Cleanliness is next to efficiency. It's how you prevent spread and protect employee health.
Contact Tracing
When infections occur, you need to know who needs to be isolated for protection- and who doesn't. This gives you:
Historical data for accurate contact tracing, including proximity of individuals and cumulative time spent together
Real-time data to act quickly
A better understanding of employee interaction to prevent further outbreaks
You need information to make the best decisions about your personnel's safety.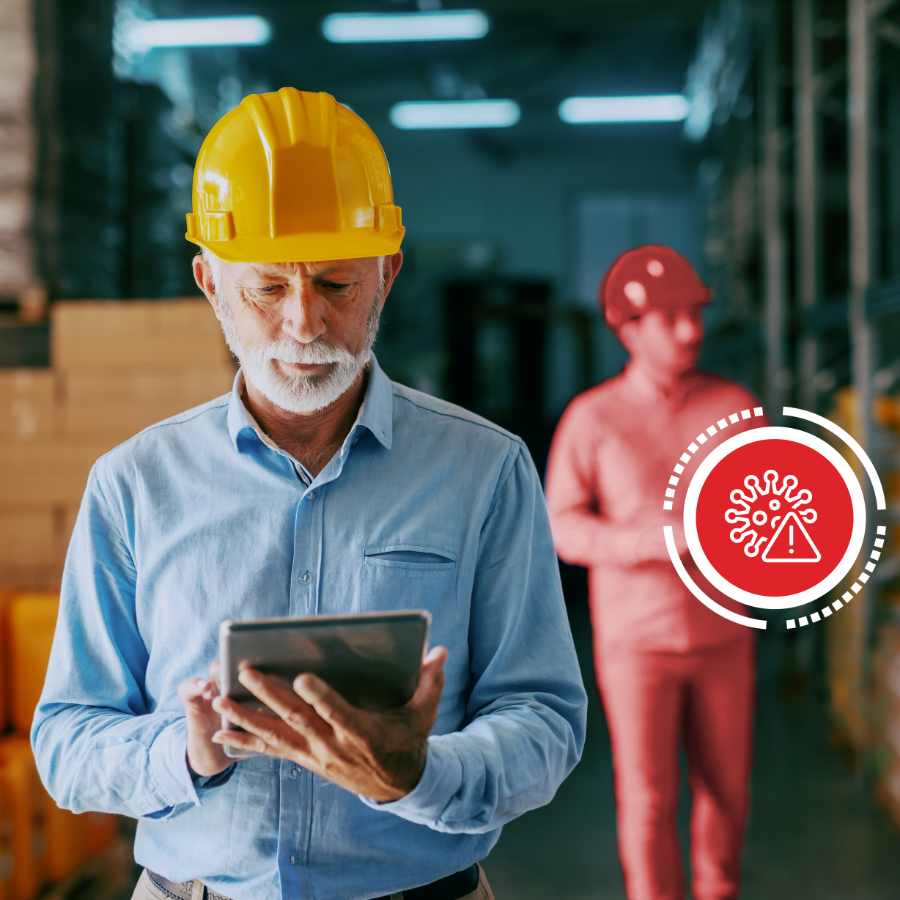 Preparing You For the Next Generation of Workplace Safety
Everything you put in place to fight the coronavirus can be used to improve safety for years to come.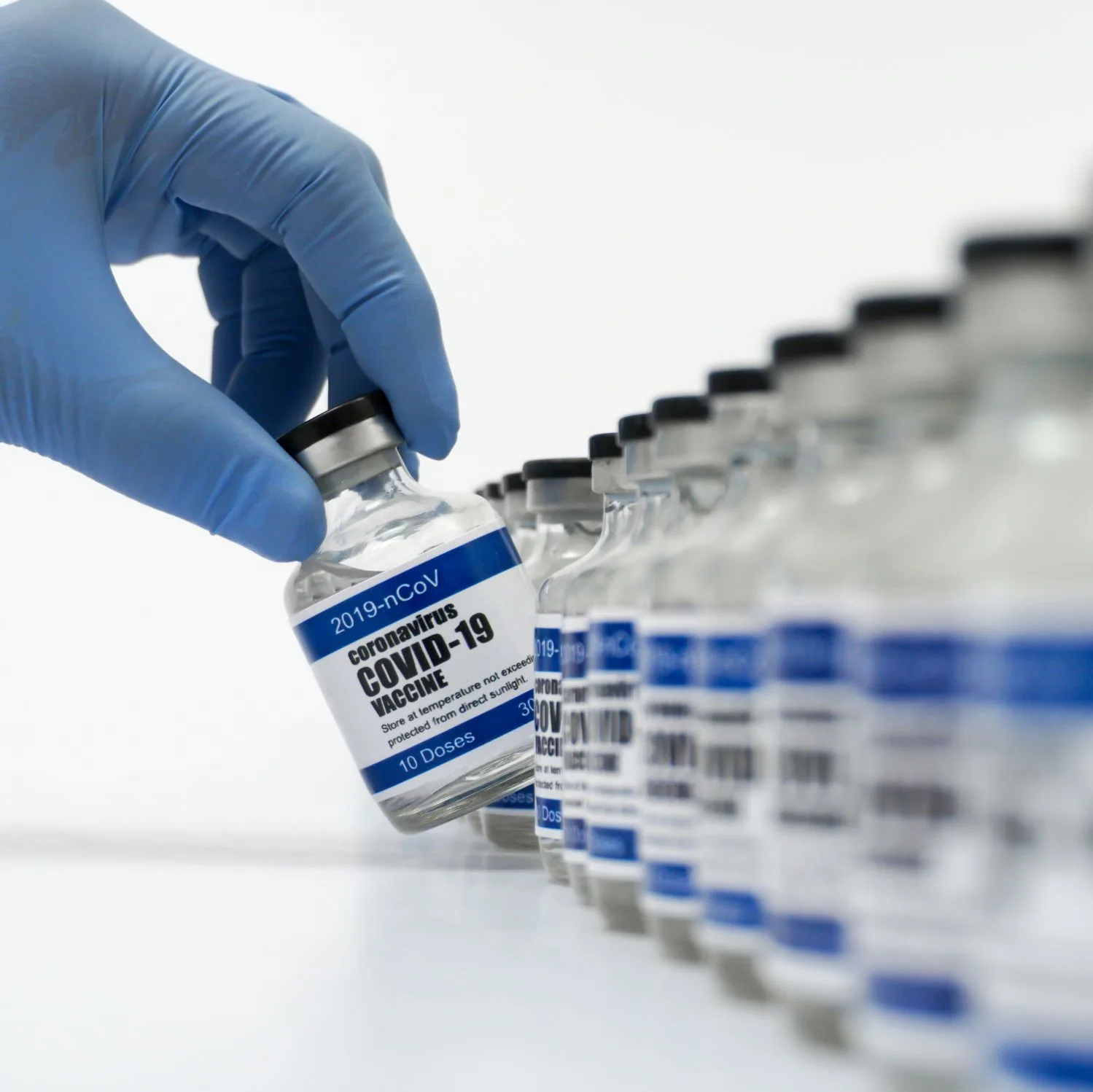 Beyond Coronavirus
Integrating autonomy, creating better workflows, monitoring processes and interactions: all of this is needed for fast-moving indoor environments.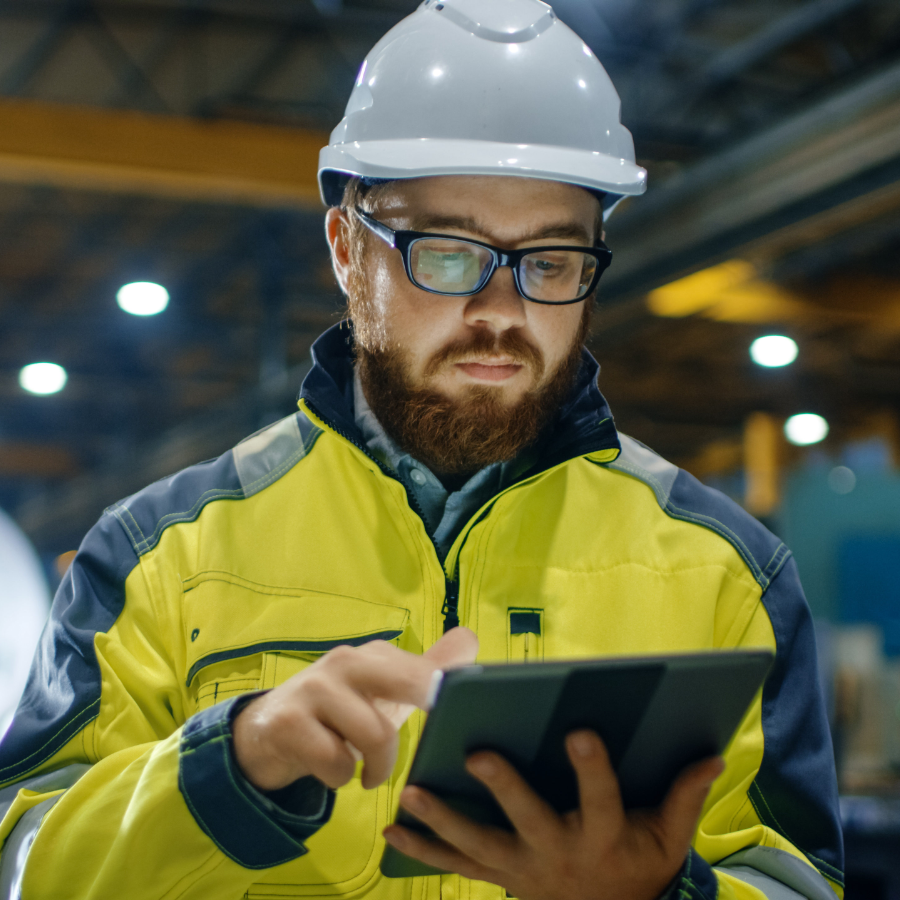 Continuously Improve Productivity
All of these safety measures build more productive workspaces by reducing accidents, creating smarter flows, and enhancing overall efficiency.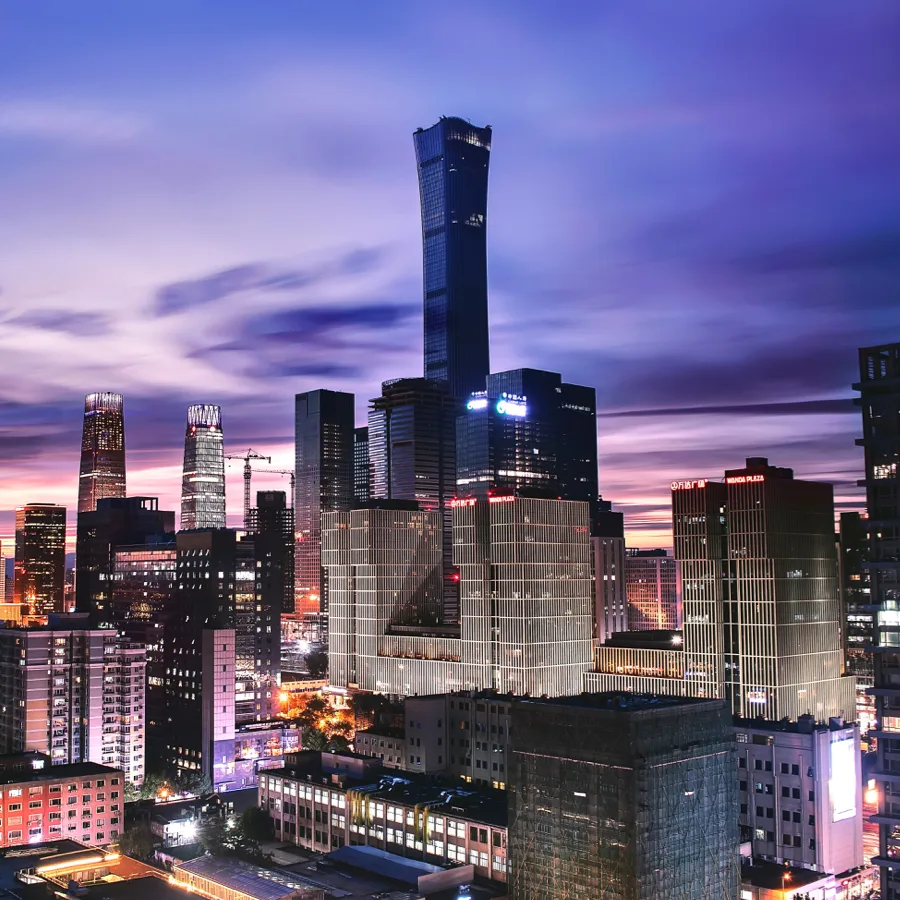 Build Tomorrow's Infrastructure
The next generation of safety requirements will be enabled by our real-time location system. You'll already have it. It's the next-generation, today.