Reliable data for tracing and managing risk
Automation of all key processes and identification of patients, assets, and clinical staff. Automatically create comprehensive records of patient-HCP interactions and document adherence to cleaning and safety protocols.
Eliminate errors in manual recording and document asset usage.
Monitor and Enforce Safety Protocols
Automate capturing relevant data and the creation of comprehensive records. 
Ensure Patient Safety
Identify any risk and isolate potential infections as early as possible.
Optimise your Asset Utilization
Optimise availability and utilization of critical assets.
Increase Patient Safety, Reduce Infections and Length of Stay
---
Our Ultra-wideband (UWB) real-time location system (RTLS) solves many of today's visibility problems in healthcare environments
Contact Tracing and Infection Control
Our platform enables automatic tracing of contact between patients and staff. Track interaction and record adherence to infection control protocols, including cleaning of equipment and handwashing. Our low-latency smart tags record interactions with a typical resolution of 10 to 25 cm and can track people and assets.
Enable staff to identify any breach of infection control protocol earlier to manage risk and trigger steps for infection mitigation. The Redpoint Platform provides you with essential data:
Record of interactions outside the UWB infrastructure through our patented tag-to-tag communication and capacity to store 500 contact events on the tag that will automatically upload to the central server infrastructure once the tag is back within coverage of the UWB network
Historical data for accurate contact tracing, including highly accurate proximity of individuals and cumulative time spent together
Real-time data to initiate action immediately
Get a better understanding of interactions and spread of infections to prevent future transmission and reduce associated cost.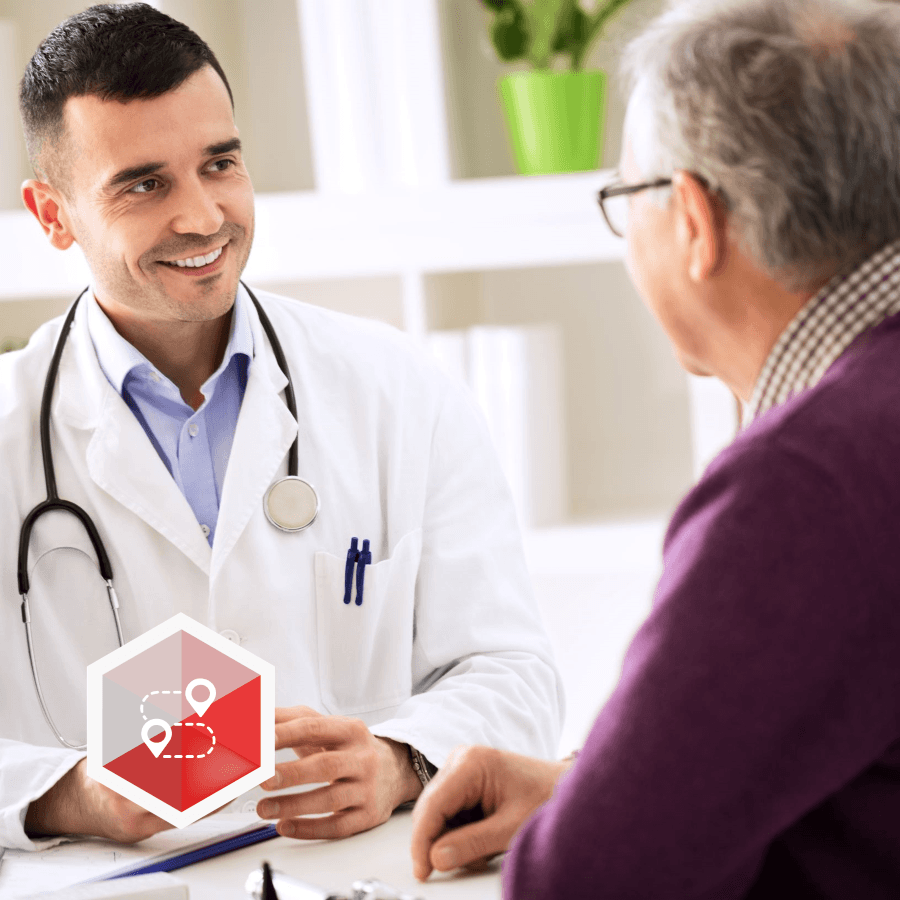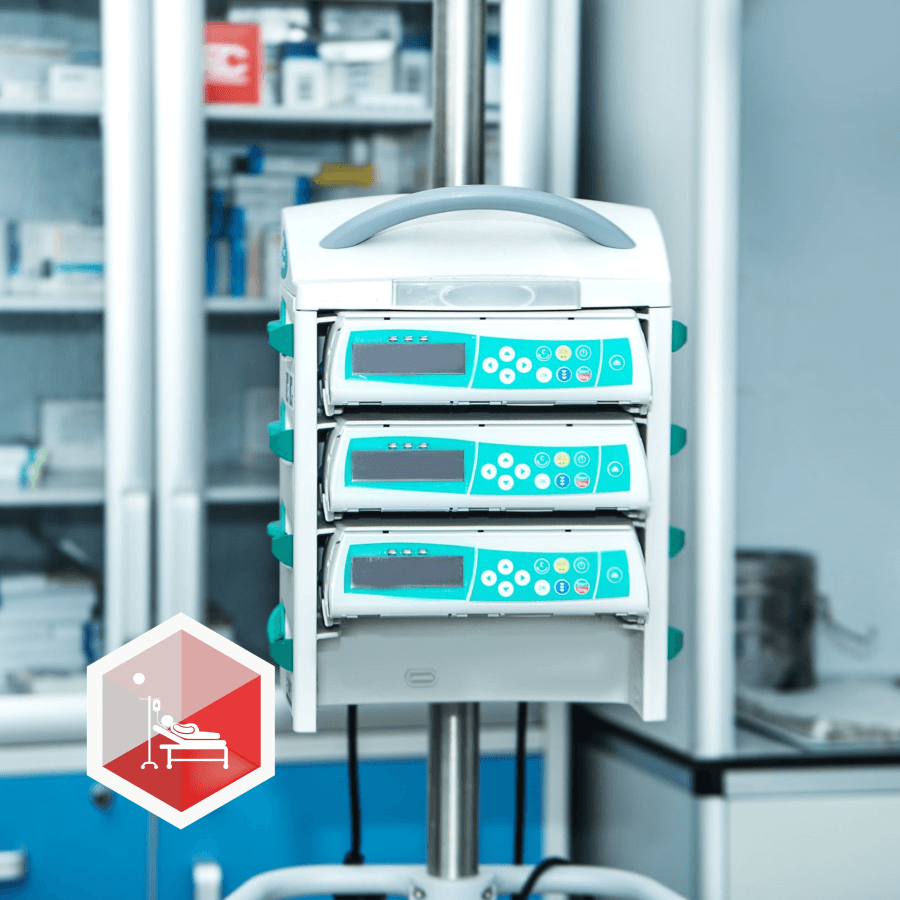 Track Asset Utilization
Full visibility of items on site and/or in use by staff and patients helps to avoid operational inefficiencies caused by missing items. Maintaining asset location information, and identifying lost or stolen items quickly, helps maximise asset availability across your hospital.
By having total visibility of your assets, you will be able to ensure maximum efficiency in using things in the right order and at the right time. We can help you reduce unnecessary costs of wastage and help you benefit from everything you procure.
Virtual zones using Redpoint's SiteWise software can help you keep critical tagged assets in specific locations 
Real-time alerts can be triggered when a tagged asset leaves a zone, appropriate staff will be notified, and the alert will be recorded
Virtual zones are flexible and easy to update or change by specific staff personnel
Seamlessly track your medical devices and mobile assets throughout the hospital to maximize usage and improve operational efficiencies.
Track Patient, Staff, and Asset Flow
Visualise the patient flow through your facilities and actively monitor and manage wait times. Reduce the risk of healthcare-associated infections by monitoring capacity of waiting areas and provide enhanced wayfinding for patients. This helps you reduce wait times, reduce nosocomial infection, and improve the patient experience.
The Redpoint platform provides full RTLS leveraging the UWB network. Once the infrastructure is installed, devices can be remotely managed and configured. You can monitor the location and movement of Patients, Staff, and Assets. This gives you:
Accurate real-time location and visibility
Heat maps providing insights into the number of people and density in a selected space
Spaghetti diagrams, allow you to visualise the movement of assets and individuals and our replay feature enables to trace back steps and replay the movements.
Redpoint's RTLS solutions enables you to track your hospital's patients, staff, and assets to improve patient safety and reduce costs.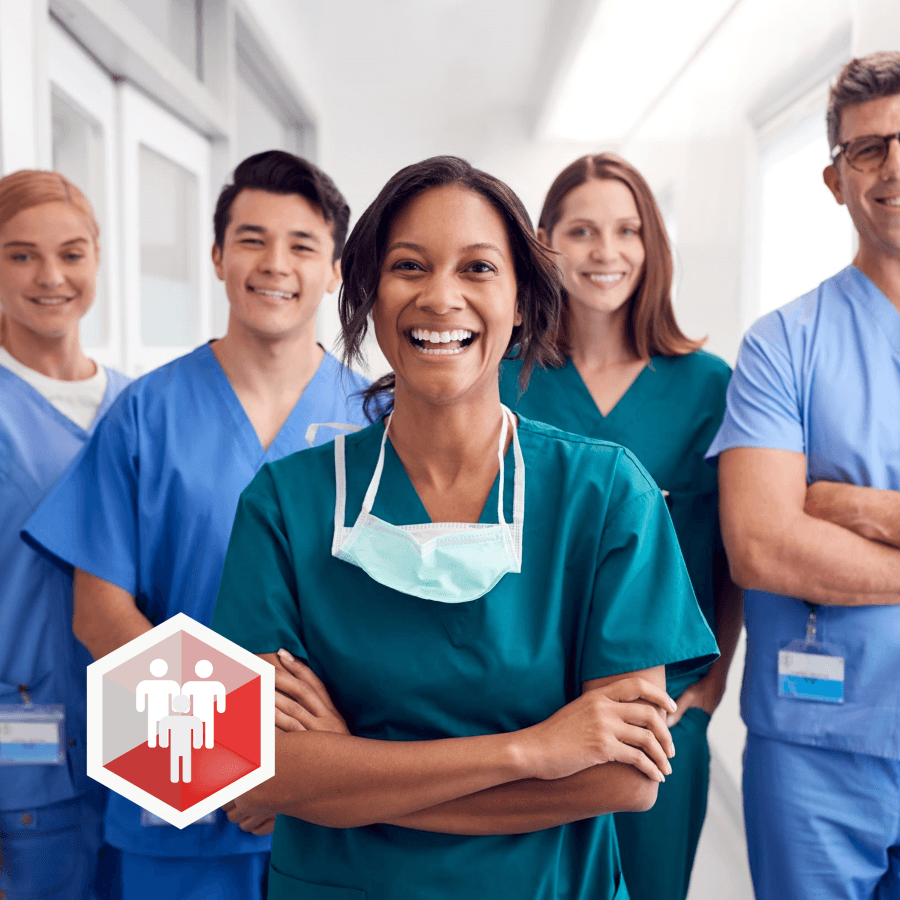 Healthcare Associated Infections Cause Billions of Unnecessary Cost to Healthcare Systems
"Annually, approximately 2 million patients suffer with healthcare-associated infections (HAIs) in the USA, and nearly 90,000 are estimated to die. The overall direct cost of HAIs to hospitals ranges from US$28 billion to 45 billion." (Link)
The information provided is for general information purposes only. All information is provided in good faith; however, we make no representation or warranty of any kind, express or implied, regarding the accuracy, adequacy, validity, availability, or completeness of this information. ROI calculations should be independently assessed and adjusted based on expected outcomes.
Preparing You for the Next Generation of Hospital Operations
Use the latest technology to capture the data you need for better decisions and a better and safer patient experience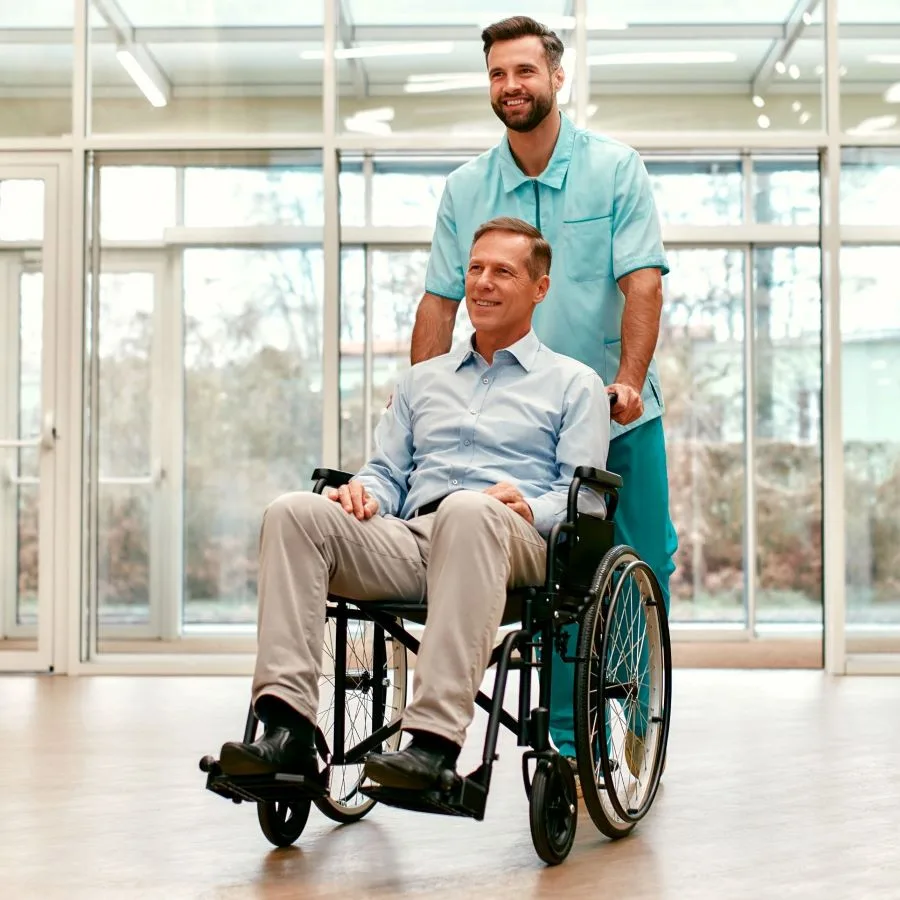 REDUCE LENGTH OF STAY
Reduce the risk of infections and complications leading to increased treatment costs due to higher drug costs. Reduce the use of antibiotics required to treat healthcare-associated infections and minimise the risk of antibiotic resistance.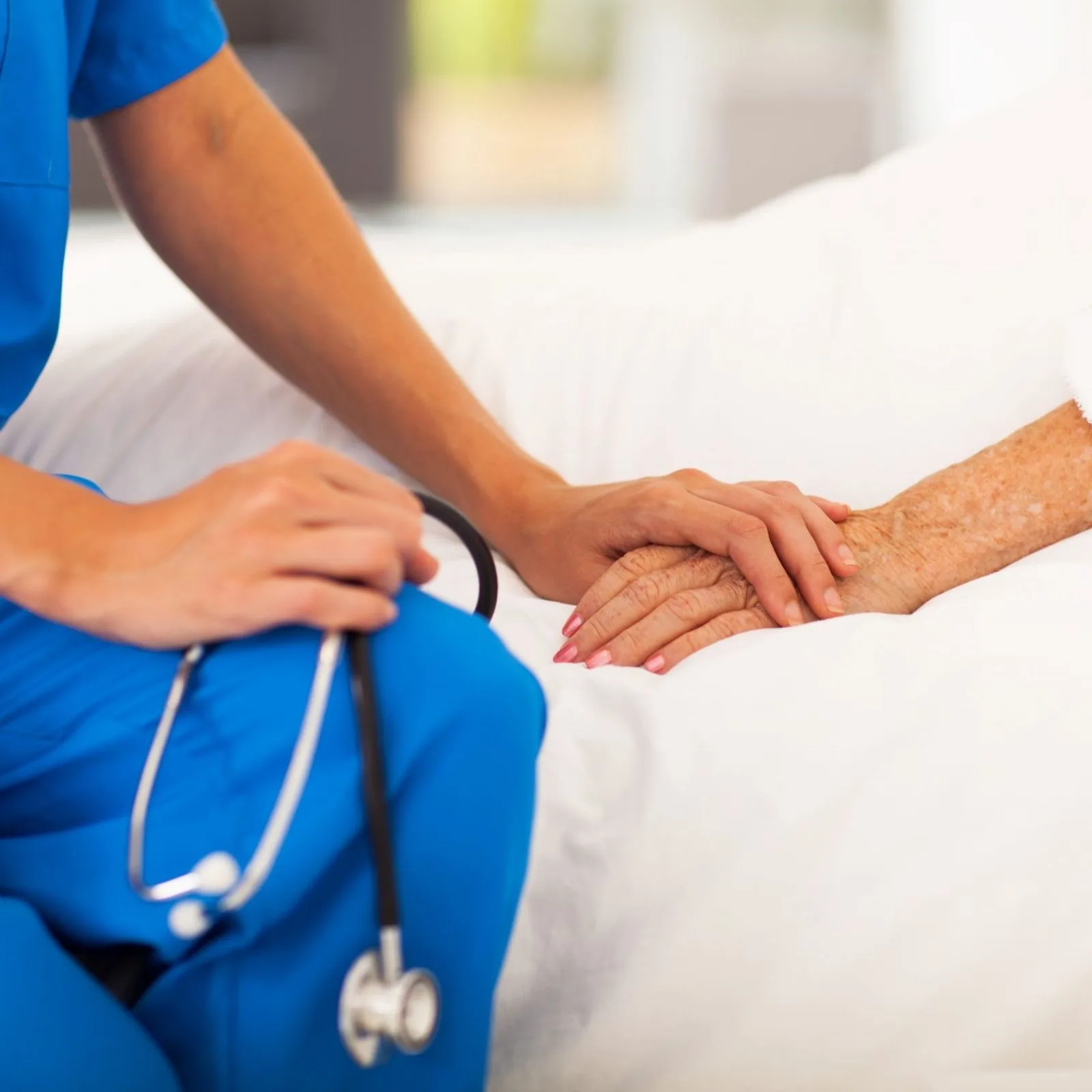 Improve Patient Safety
Ensure the highest level of safety for patients and staff across all your wards and departments. Identify any risk and isolate potential infections as early as possible. Manage patient flow, occupancy of waiting areas, and avoid overcrowding causing unnecessary risk from cross-infections. Efficiently managing wait times and areas, and transferring patients according to capacity, will help you manage flow, and improve patient satisfaction.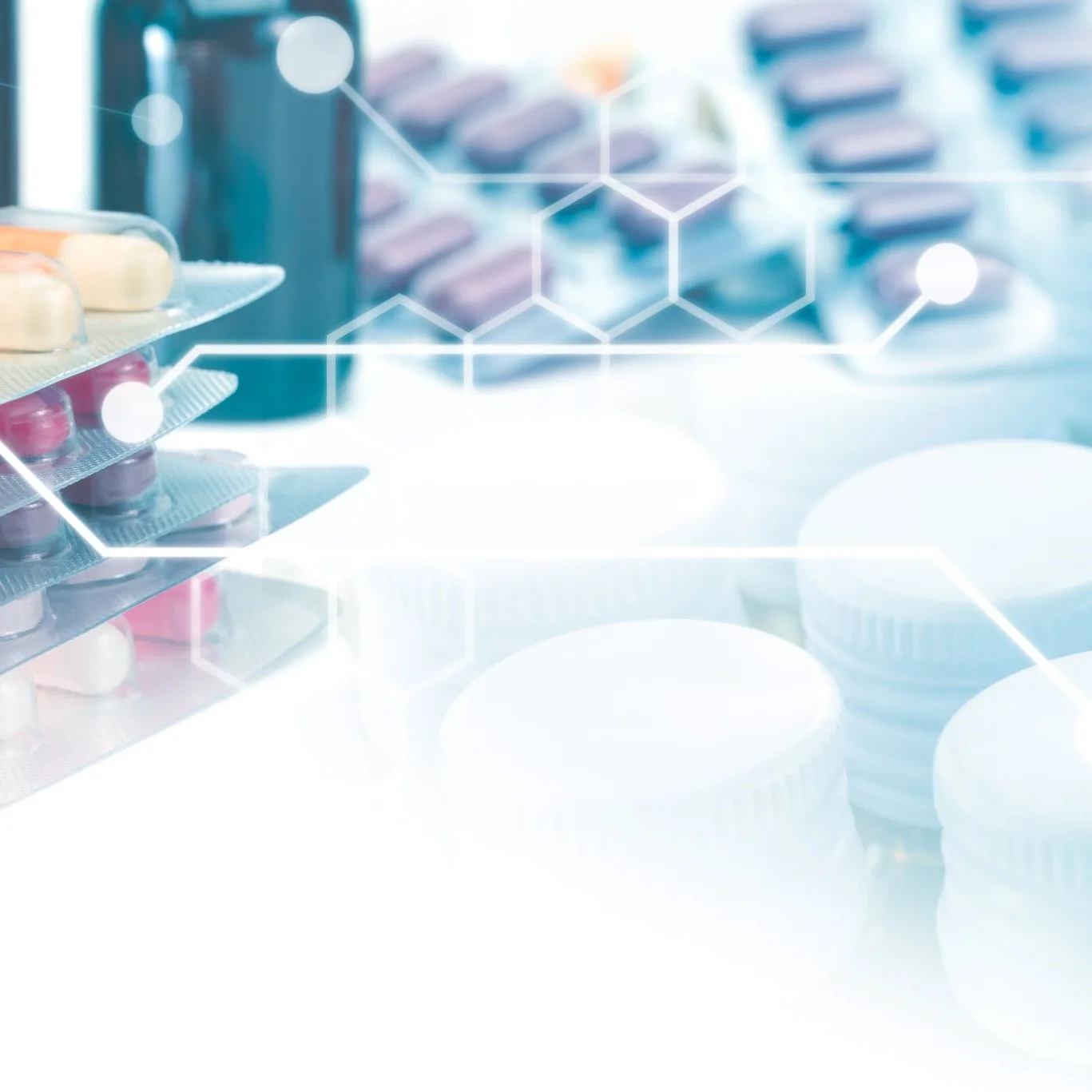 Build Tomorrow's Infrastructure
Modern phones have UWB integrated and can become an integral part of UWB networks and deployments. Our UWB infrastructure creates a mesh network. Devices have a range of 50 meters and position data is available on the tag with <50ms latency. UWB operates with extremely low power and does not interfere with existing wireless technologies and deployments.