Your Technology. Improved.
When we introduced our precise real-time location system, our clients found many use cases across a multitude of verticals. What we found, however, was that many clients wanted to integrate our system into technology they already used. Because our technology is open, we work directly with partners to help enhance their solutions.
Hardware Integration
Our module contains the same patented technology as our Redpoint tags and devices, allowing you to embed the most accurate and low latency technology in your hardware.
API Integration
Through open APIs, you can access key data and functionality to build into your own User Interface or solution.
Custom Solutions
We love to tackle a problem and will work with you to create a unique iteration of our technology to work with yours.
How Our Technology Integrates
---
Our robust integration capabilities can help create new functionality and applications for your new or existing systems and devices.
Modular Hardware Integration
We have put our patented technology into a module that can be integrated directly into:
Vehicle CANbus
Smart wearables
Helmets and protective devices
Biometric devices and other sensors (ex. temperature, air quality)
Building infrastructure and smart building solutions
Robotics solutions
Ultimately, if you have a use case, we can work to make it happen.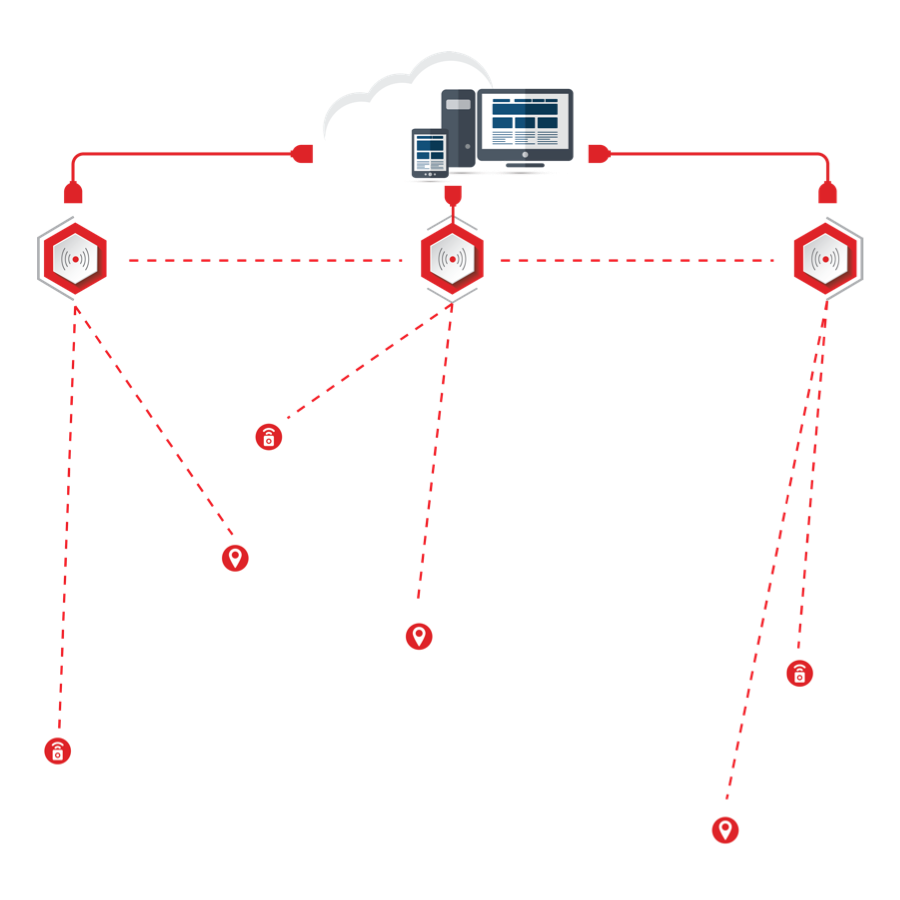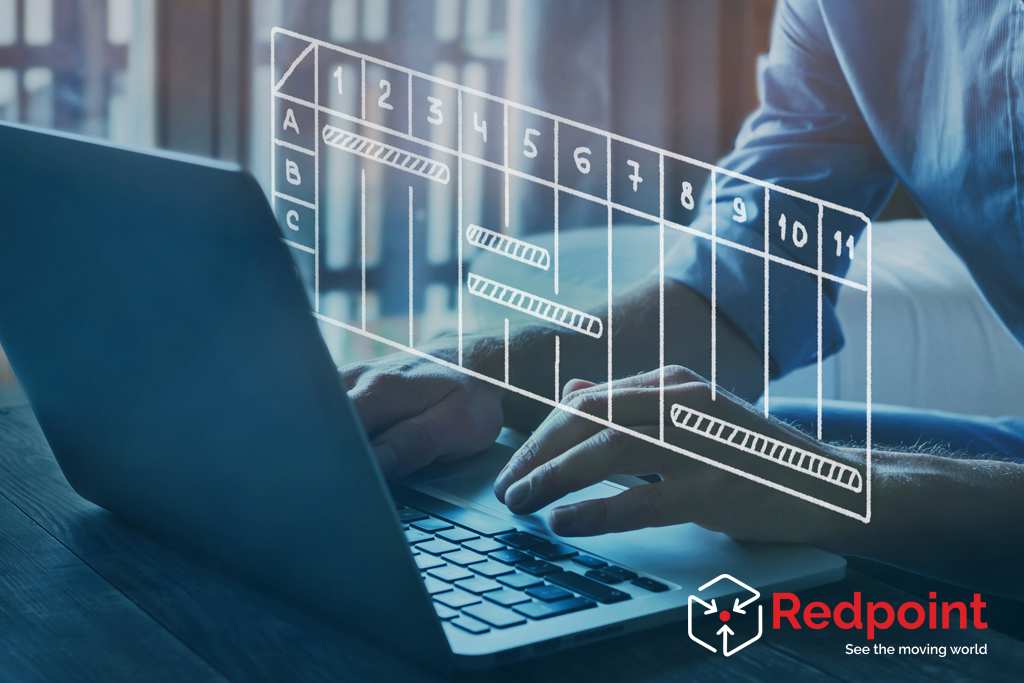 APIs
We provide compelling, actionable data from our system and allow you to integrate it into your existing workflows and systems to use as you see fit. This means access to:
Locations, sublocations, and position history
Anchor and tag functionality
Grouping, zoning, and event functionality
Telematics data collected from your smart sensors and devices
Alarms, reports, and much more
We want to maximize efficiency and minimize downtime, so we let you take what you want to integrate how you want.
Custom Solutions
We welcome collaboration with companies looking to solve problems using our real-time location system. Bring your ideas, and we will build something together:
Custom vehicle or building integrations
Robotics and automation builds
Greenfield use cases where RTLS brings value
You tell us the use case, and we will work together to get it built.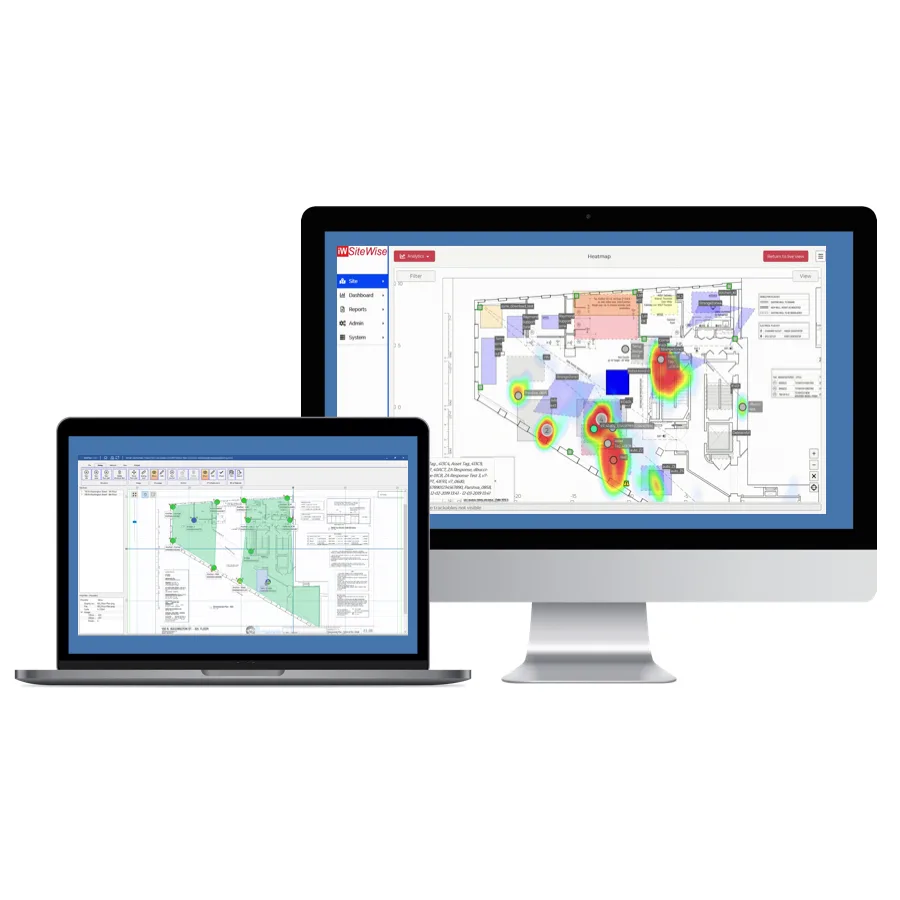 Creating Seamless Interactions Between People and Machinery
---
Your site, workplace, or building can be dangerous and complex. We create a safer environment through enablement of interaction between people and machinery.
We have unique tags for personnel and direct integrations into machinery and vehicles that facilitates action to be taken to avoid collisions and accidents.The fully integrated module into a vehicle takes human error out of the equation, stopping a vehicle from colliding with a person, object, or another vehicle – automatically.
Empowering the Future of Safety and Efficiency
The applications of technology are limited only by the imagination.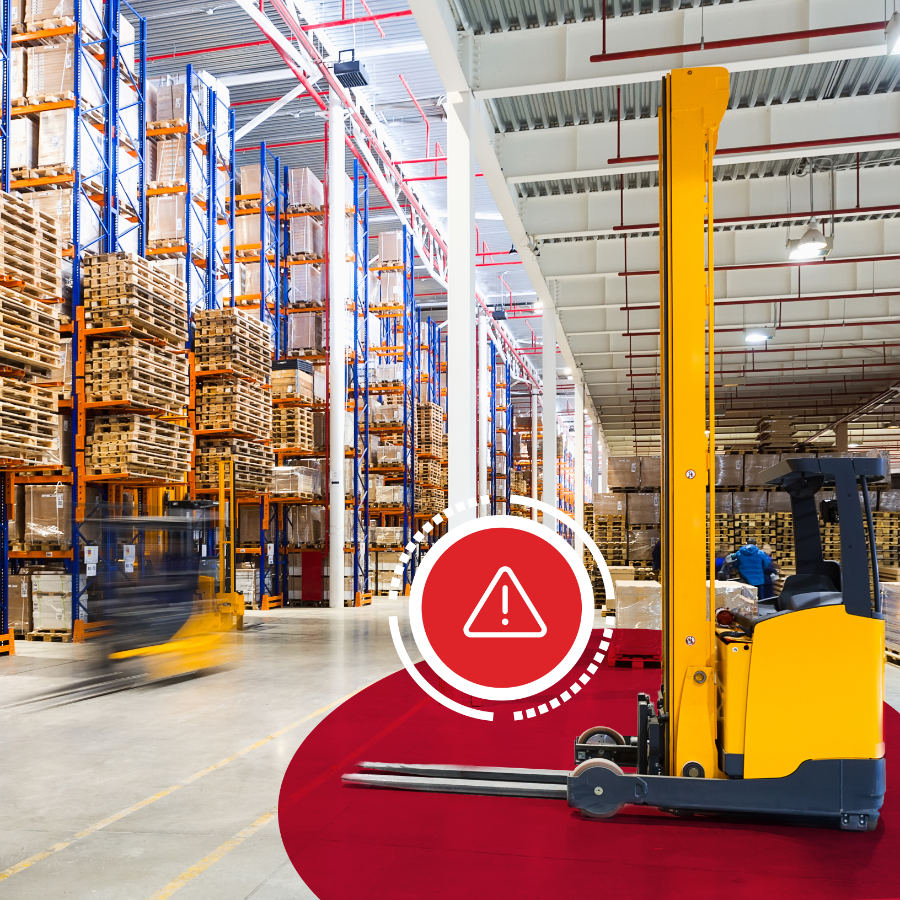 Safety
Create seamless and safe interactions in complex, difficult environments.
Efficiency
Determine bottlenecks, find the most efficient routes, and improve on existing processes with real-time and historical analytics.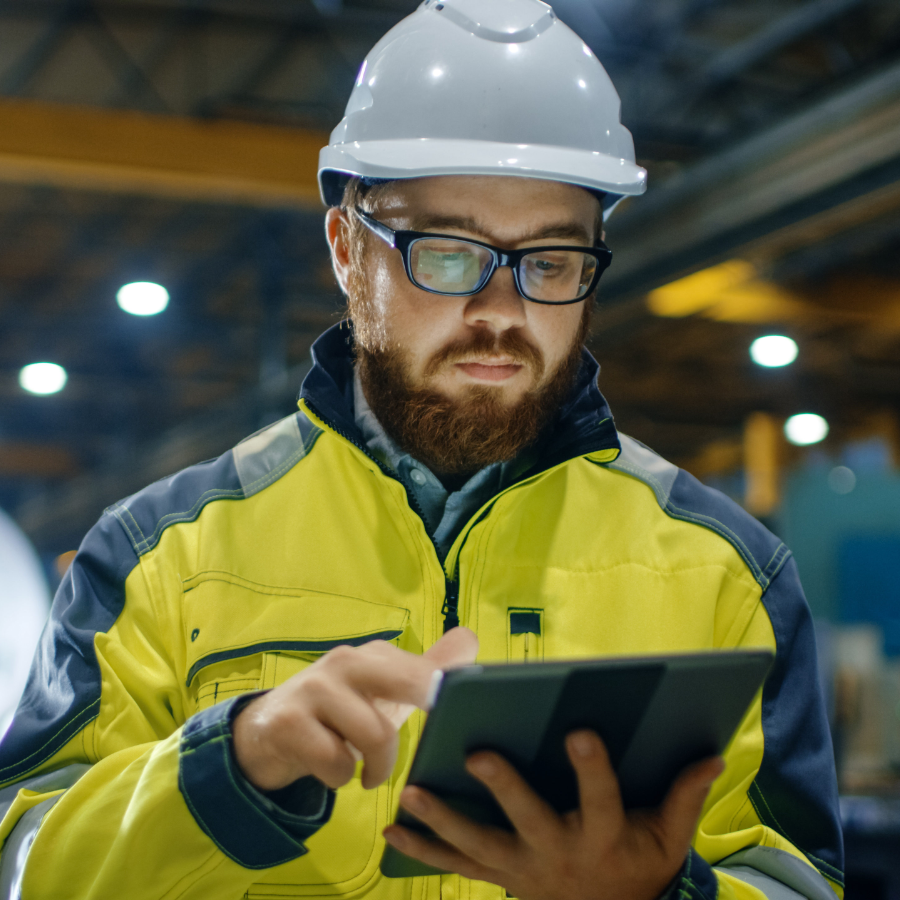 Productivity
Provide your workforce with the tools to maximize productivity by letting them focus on the work at hand, improve on systems, and get real-time feedback.