Solutions That Grow with You
---
Redpoint's patented technology is embedded into every device and solution we offer. Whether you select a simple, tag-only solution to enforce social distancing or a full real-time location system (RTLS) with the benefits of connected IoT, you get smart tags that know their own position and can't be stopped by crowding, heavy equipment, or wide spaces.
Plus, our tags can be added to a full RTLS later – start now with our smart tags and enable the full power of the IoT when you're ready. No need to replace your tags or start over, because our system grows with you.
Our Solutions
---
We have three solutions that all use our powerful, patented technology to solve your unique use cases.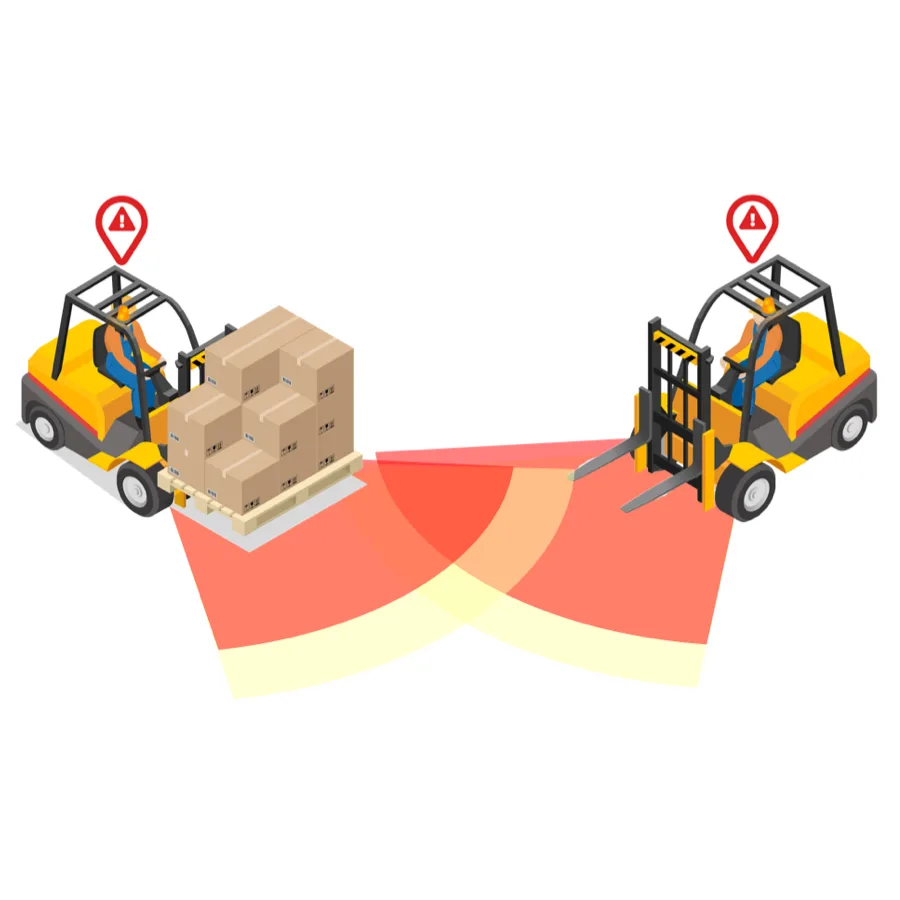 Proximity Warning System
Our smart tags can work independently – no infrastructure or network required. With direct tag-to-tag communication, you can solve social distancing and deliver warnings based on relative distance.
Tags UWB signal won't be blocked by people or equipment
High accuracy and low latency are ideal for safety applications
Visual, audible, and haptic notifications
No infrastructure or network needed
Connected Proximity Warning System
When you add an anchor to our tag-only solution, you can collect data from our smart tags remotely and deliver over-the-air firmware updates to devices on the network.
Send and receive messages on our devices and track historical data from sensors to understand what's going on in your facility.
Simplified infrastructure
Automatic reporting and notifications
Configure devices and manage updates over-the-air
Two-way communication to send and receive messages via tags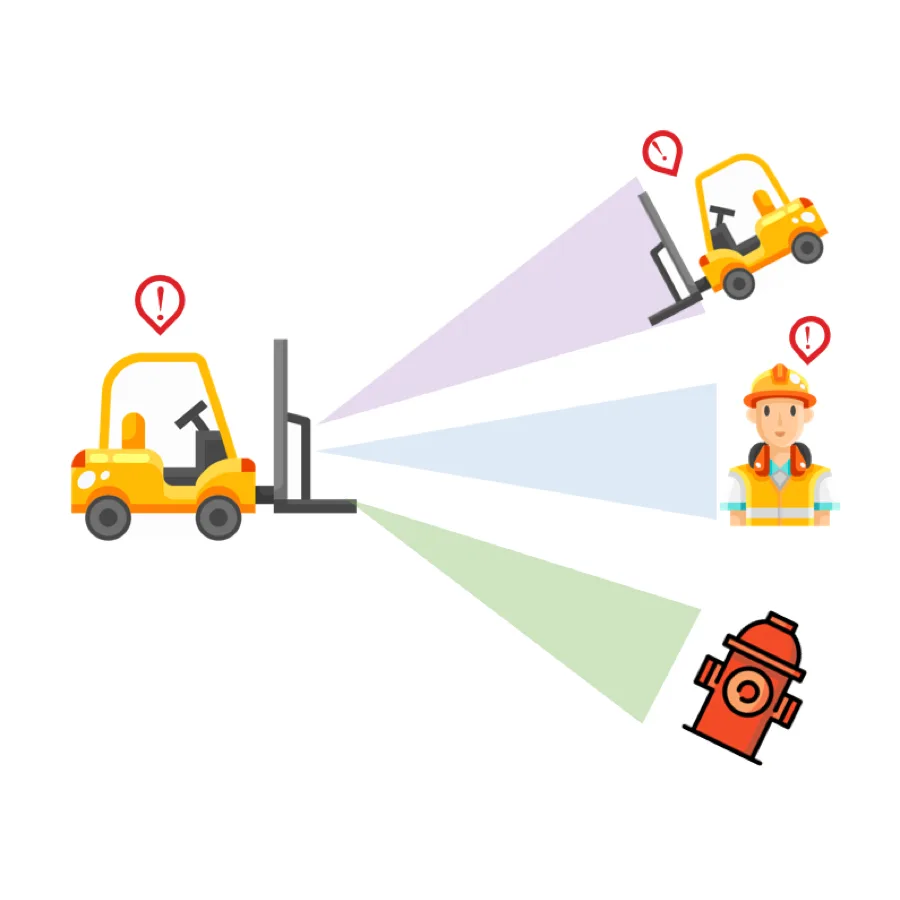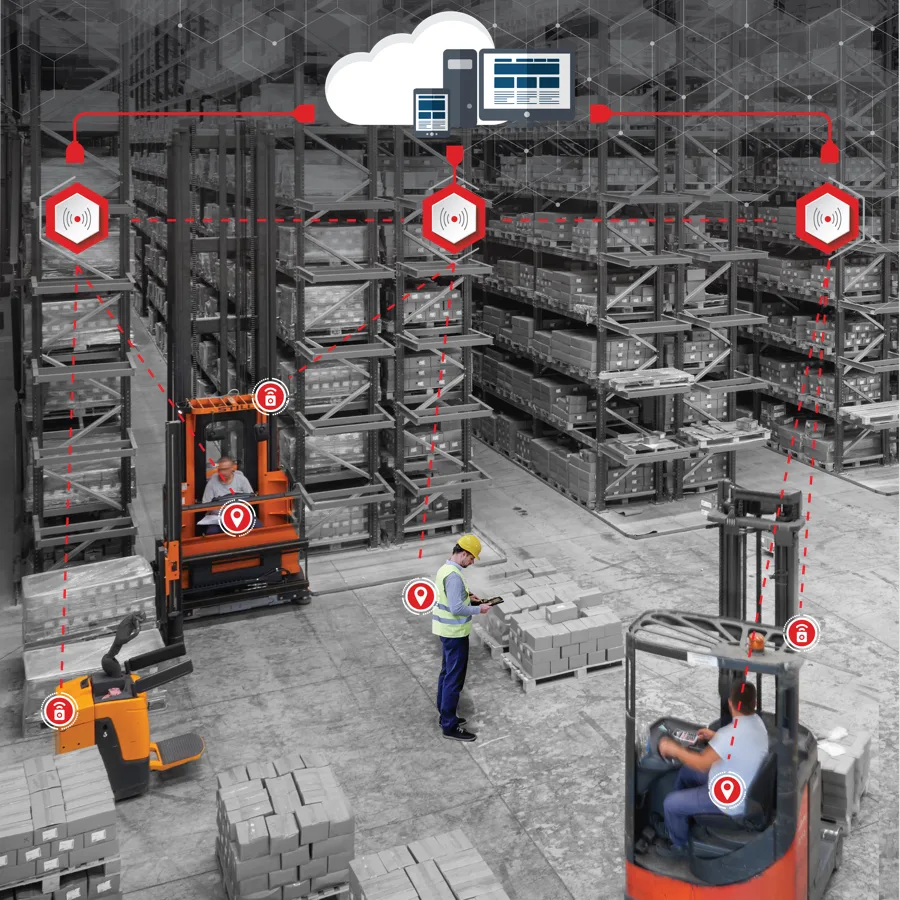 Real-Time Location System
Our real-time location system (RTLS) is the most accurate, reliable system available to fully connect your indoor environment.
Our platform is driving a new generation of safety, efficiency, and productivity solutions for connected industrial environments.
Full connectivity leverages tags, anchors, and infrastructure
Sectorized warning zones use geofencing for safety applications
Real-time and historical reporting and analytics, including playback
Location data is fully available in real-time
Floor plans, heat maps, and diagrams to visualize your environment
Over-the-air updates and configuration of devices
Our Solutions At-A-Glance
---
From simple to complex, we have a solution that can meet your needs today and grow with you.