Redpoint's real-time location system (RTLS) is the most accurate, reliable system available, and the only true low latency solution on the market. What does that mean for your working environment?
Lowest latency times even in dense, complex areas
Location accuracy up to 10 cm
Virtually unlimited capacity for millions of square feet
Easy integration into existing systems
Full visibility into operational activity
The tools to get ahead of the next generation of technology
Check on Redpoint's Real-time Location System (RTLS) demo and see how it improves the safety and efficiency of indoor work environments.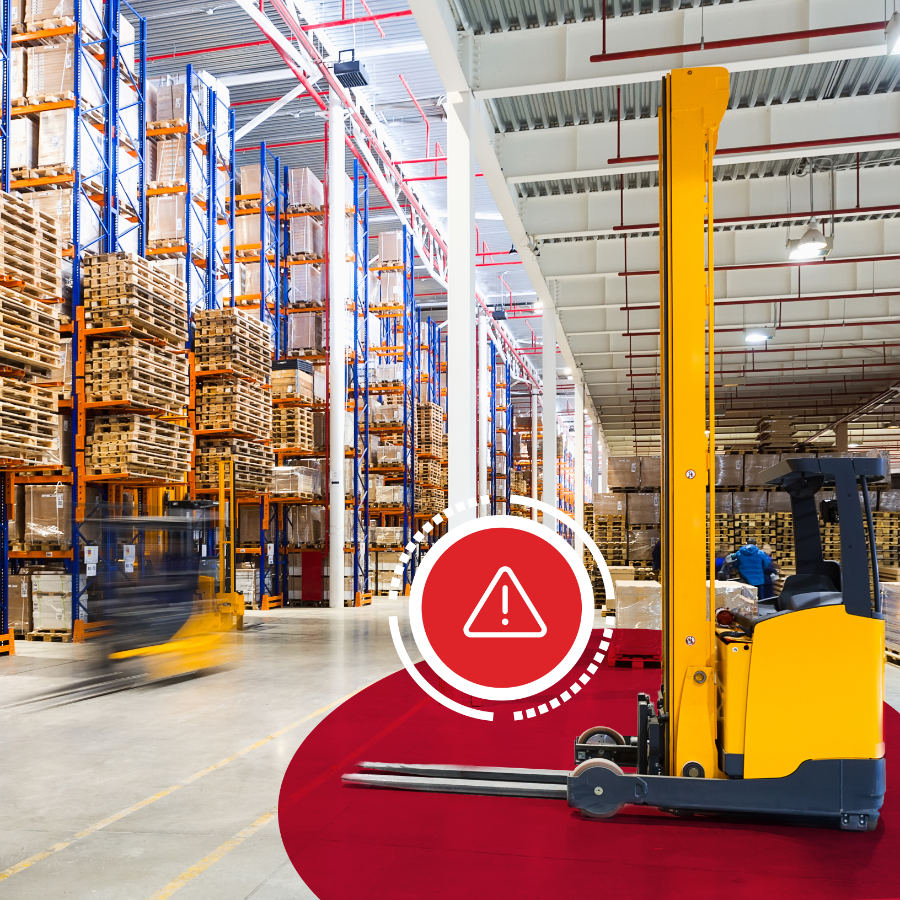 Safety
Connected vehicles can reduce collisions with geo-fencing, real-time location data, and collision avoidance systems.
Efficiency
Determine optimal routes, identify idle time, and understand shift changes.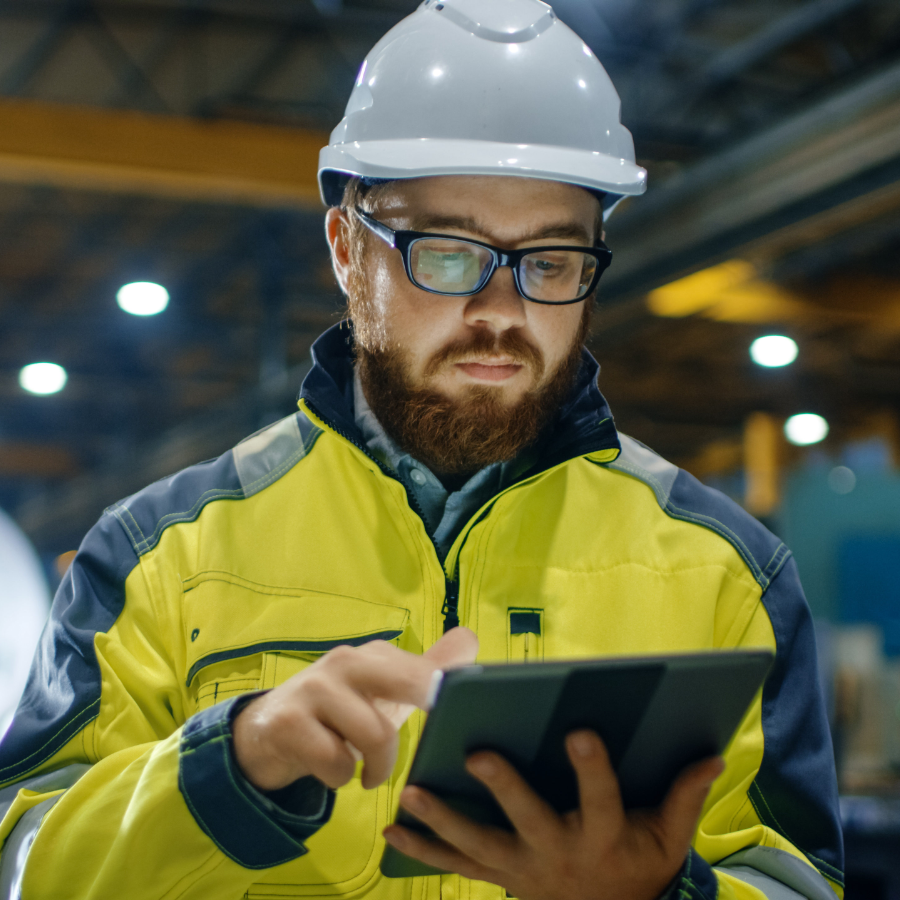 Productivity
Analyze data to optimize your operations and increase capacity.
Location Monitoring in the Most Challenging Environments
The stakes are high in mining environments where people and equipment are moving through industrial zones. Redpoint makes these workplaces safer and more productive by providing you with the visibility and tools required to connect and manage them.
Redpoint's patented RTLS for mining technology connects pedestrians, equipment, and operators so that situational awareness is always available. It's the only available system that won't lose accuracy or latency in complex mining environments.
Safety Buffer Zones
Connect pedestrians, equipment, and operators to the platform to detect and prevent dangerous situations in real-time. When equipment or workers enter a geo-fenced zone, our system can trigger lights and alarms.
Collision Avoidance
Dangerous situations are detected in real-time; vehicle movement can be automatically slowed or halted when detected by the proximity sensors.
Two-Way Communication
Personnel badges provide real-time updates of location and movement to the system dashboard and can send messages to a supervisor's mobile device or laptop.
Event History
Capture incident and location data in real-time as well as historical data for incident analysis. Visualize past activity to optimize future shift changes and reduce inefficiencies.
More Efficiency
Equipment, tools, and vehicles can be tracked to minimize wasted routes and for a more efficient digital working environment.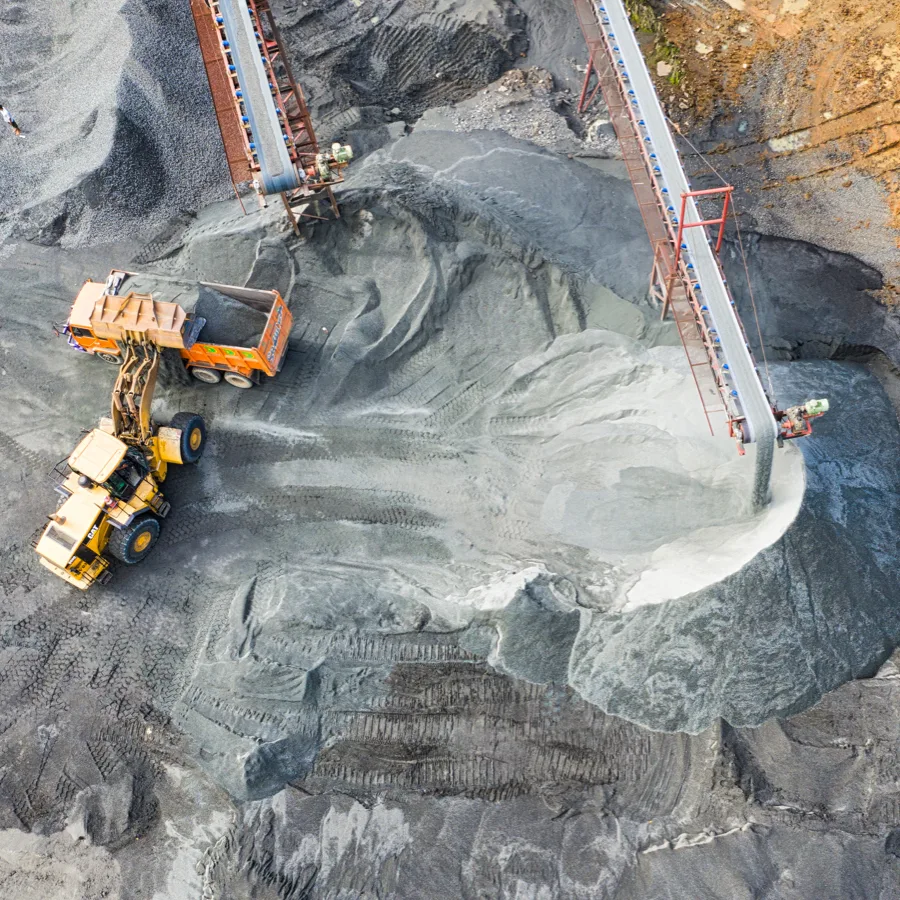 Preparing for the Future of Mining
As you work to create safer, more productive mines, Redpoint is working to deliver the next generation of IoT-enabled features.
Seamless integration with equipment, vehicles, and protective gear for a fully connected environment.
People and machines working together.
Active real-time location system features including collision avoidance.
More rugged hardware to withstand the harshest conditions.
Redpoint is truly connecting a new generation of mining environments.