How We Make an Impact on Your Business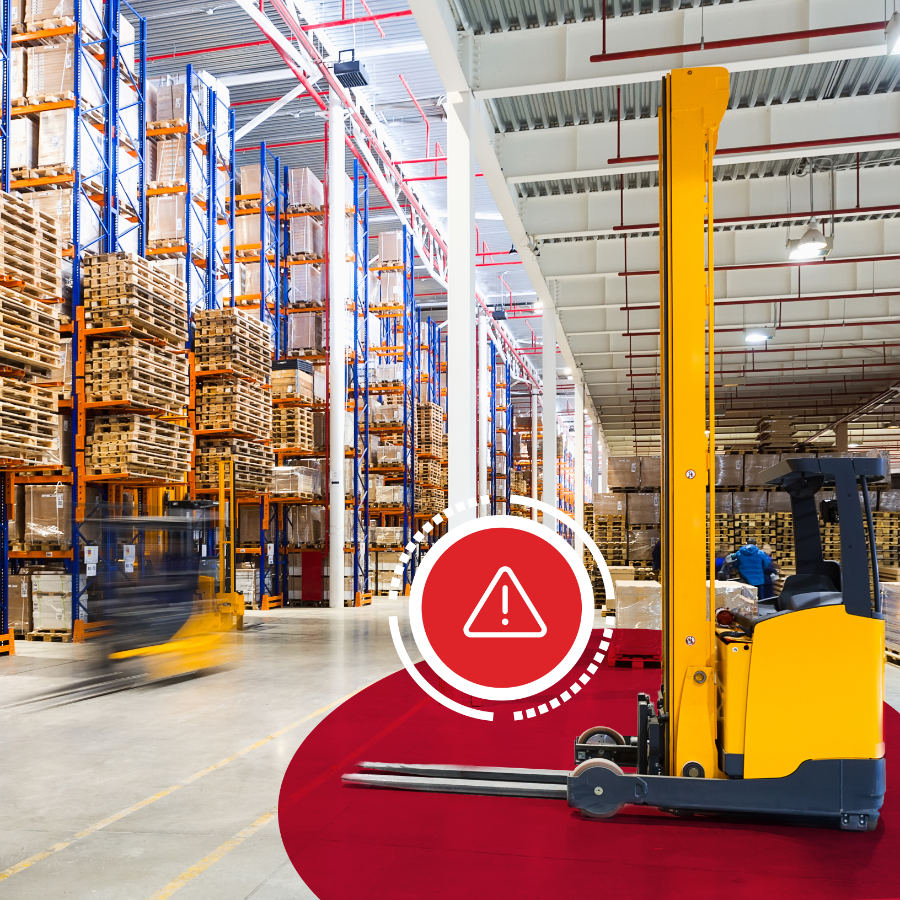 Safety
Connected vehicles can reduce collisions with geo-fencing, real-time location data, and collision avoidance systems.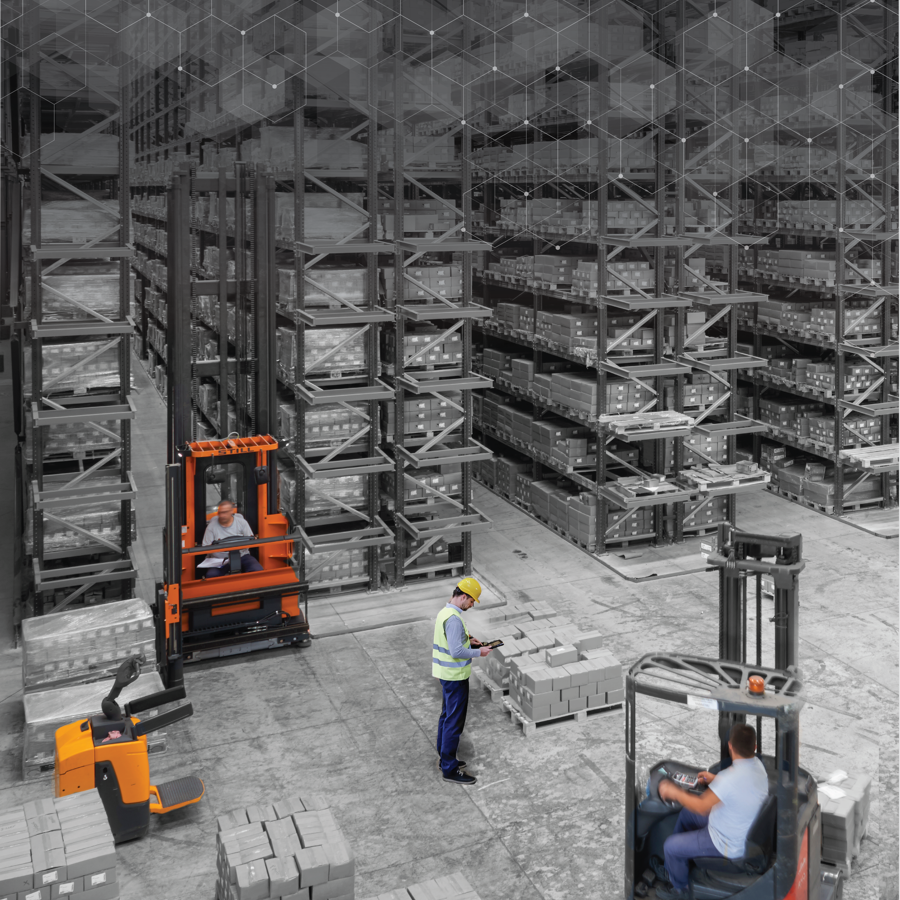 Efficiency
Clients can determine optimal routes, identify idle time, and ensure the fleet is the correct size.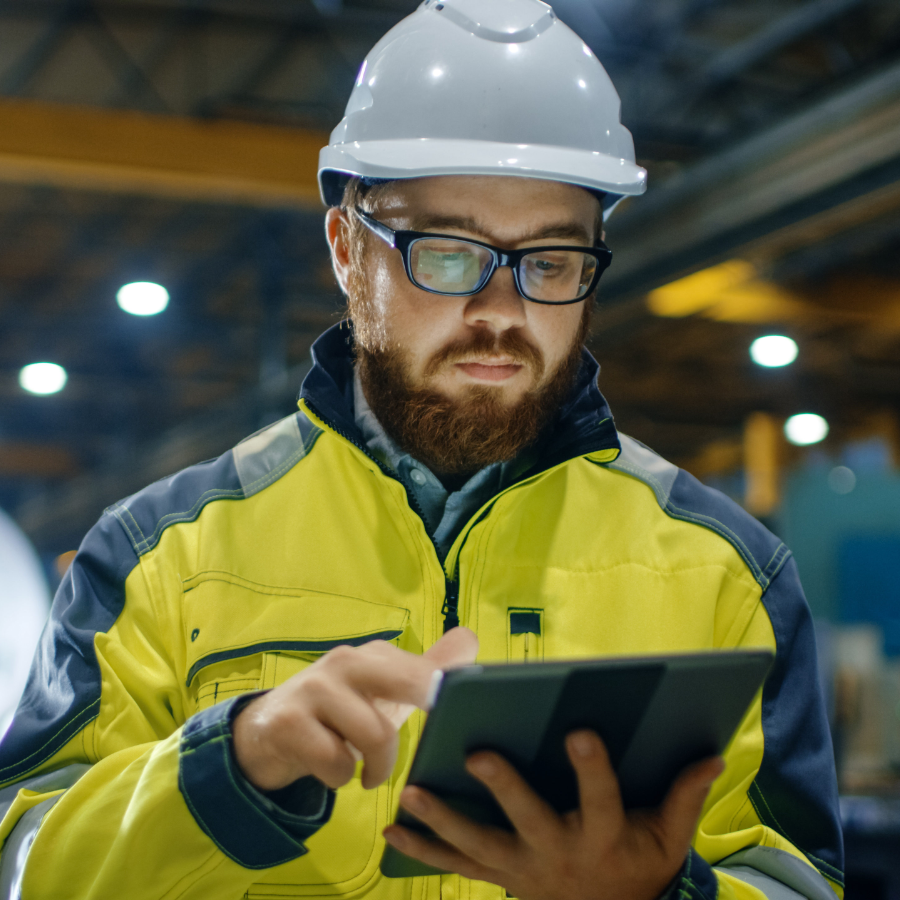 Productivity
Analyze data to optimize your operations and increase capacity.
PointSafe | Warehouse Safety Solution
Welcome to our new Warehouse Safety Solution PointSafe!
Managing a busy warehouse means building a culture of safety and optimizing processes and operations within that framework to maximize efficiency.
Connected Vehicles, Connected Warehouse
Redpoint partners with forklift manufacturers to connect vehicles, management systems, and telematics data to the platform, offering visibility and control over warehouse operations. The combination of smart hardware and an open architecture software platform makes it easy to deliver on the promise of a fully connected warehouse.
Monitor and Manage Vehicles
Identify and change problem zones, reduce congestion with improved route planning, balance workload, and respond quicker to incidents.
Collision Avoidance
Redpoint's system can automatically notify operators and pedestrians of the presence of equipment.
Safety Buffer Zones
When equipment or workers enter a geo-fenced zone, our system can trigger lights and alarms. In some cases, vehicles can be placed in a speed-restricted state in safe zones.
Event History
Capture incident and location data in real-time as well as historical data for incident analysis.
Easy to Integrate
Redpoint's open API makes it easy to integrate to existing warehouse management systems and external sensor data.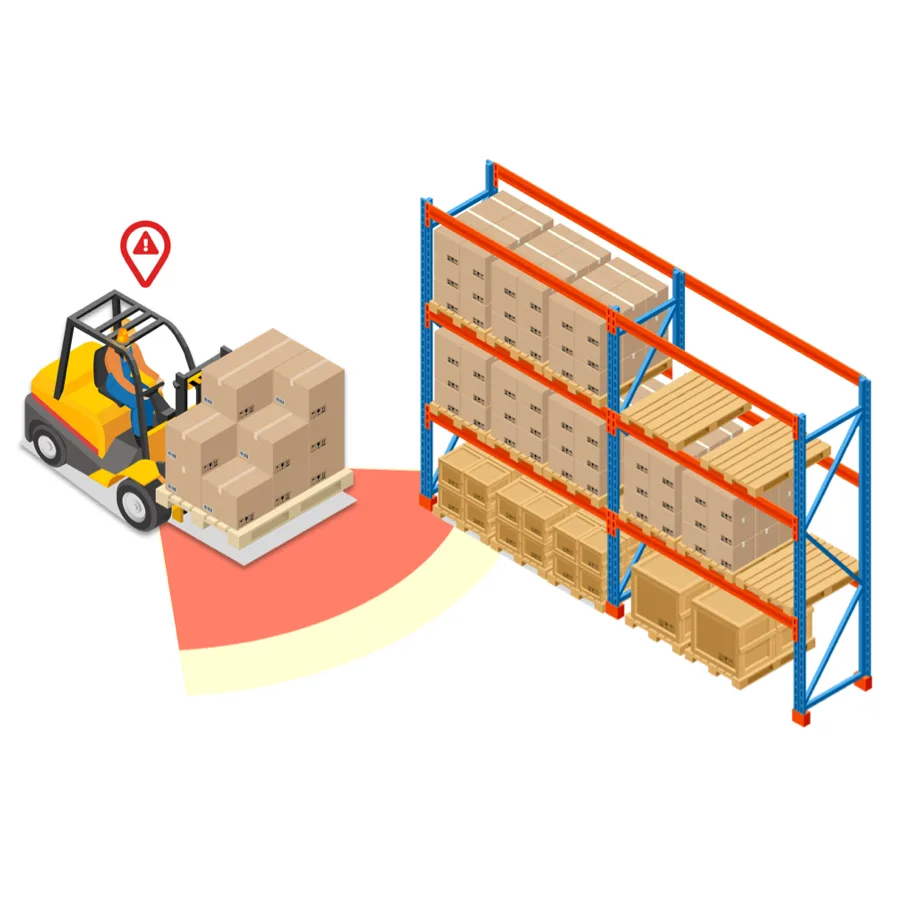 Preparing for the Future of Forklifts
While Redpoint's RTLS is enabling powerful change in warehouses today, the future will prove even more dynamic when today's passive systems are replaced by active collision avoidance.
Use geofencing to actively enforce speed limit zones and maximum occupancy
Tag-to-tag communication can assist in compliance with safety regulations
Add parameters around truck performance until a condition is cleared
Redpoint is making new, connected vehicle capabilities possible.