Redpoint is a team of passionate technologists, problem solvers, and thought leaders.
---
We believe that there are no limits to our solutions and our potential, only challenges yet to be solved. Collaborative, innovative, and responsive, we pride ourselves on strong client relationships, a connected team spirit, and our leading-edge, patented technology.
How It Began
Redpoint was founded in 2014 by award-winning technologists and location experts, Chunjie Duan and Georgiy Pekhteryev. Chunjie and Georgiy met at Mitsubishi Electric Research Labs (MERL), where they worked on a variety of highly advanced research and development projects.
A serious snowboarding accident left Chunjie stranded alone for six hours on a mountain in Niesko, Japan waiting for rescue. Instead of panicking, Chunjie spent the time thinking about how to put his prior research in location services technology to work in real-world situations.
After his rescue, he thought more about how location technology could improve safety and visibility in a complex, moving world. It was then that he decided to team up with his friend and collaborator, Georgiy, to found Redpoint.
The Redpoint team has completed over 15 years of fundamental research on Ultra-wideband (UWB) and positioning technology and has led the industry in the development of location tracking systems, including the world's first IEEE 802.15.4a positioning system.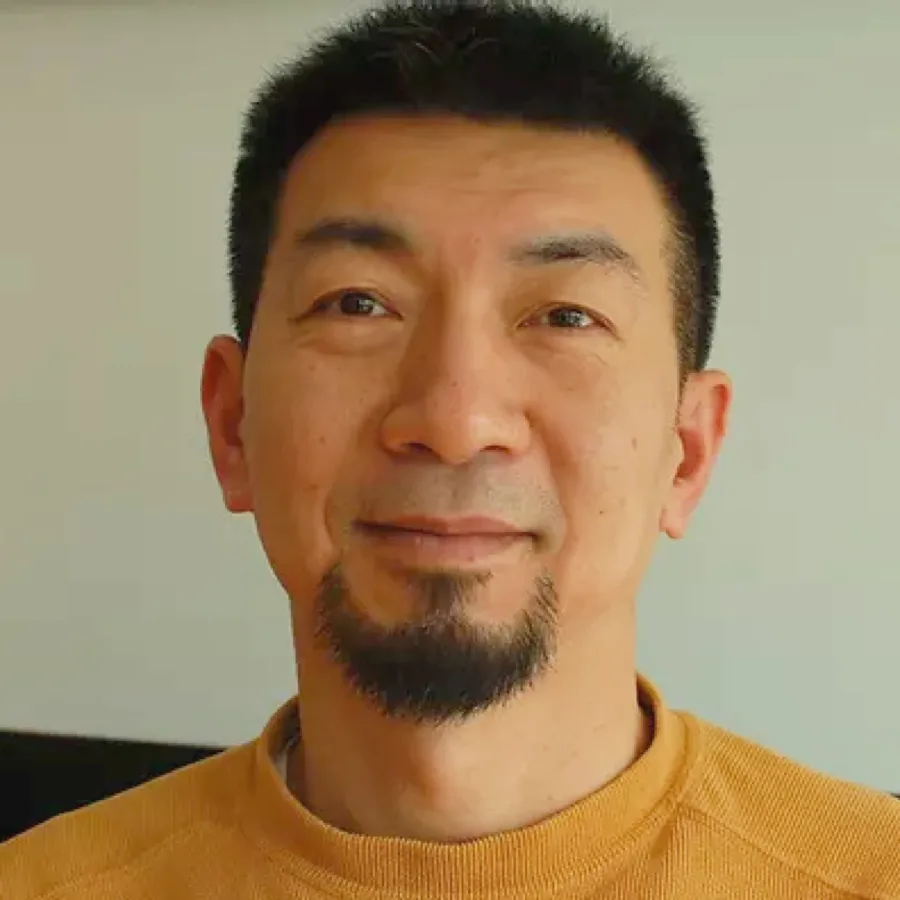 Chunjie Duan
CEO, Co-Founder
Chunjie is a recognized innovator in wireless and location technologies with over 50 related patents. He continues to lead our research and development team to develop more groundbreaking location and communication technologies.
Prior to co-founding Redpoint, Chunjie was a research scientist at Mitsubishi Electric Research Labs (MERL), focusing on advancing digital communication and signal processing theory. He represented MERL on multiple international standards committees and was a recipient of the President's Award. Chunjie also held senior engineering positions at Ericsson, Qualcomm, and Alcatel.
He holds a PhD in Electrical Engineering from the University of Colorado and is a senior member of IEEE and SIAM.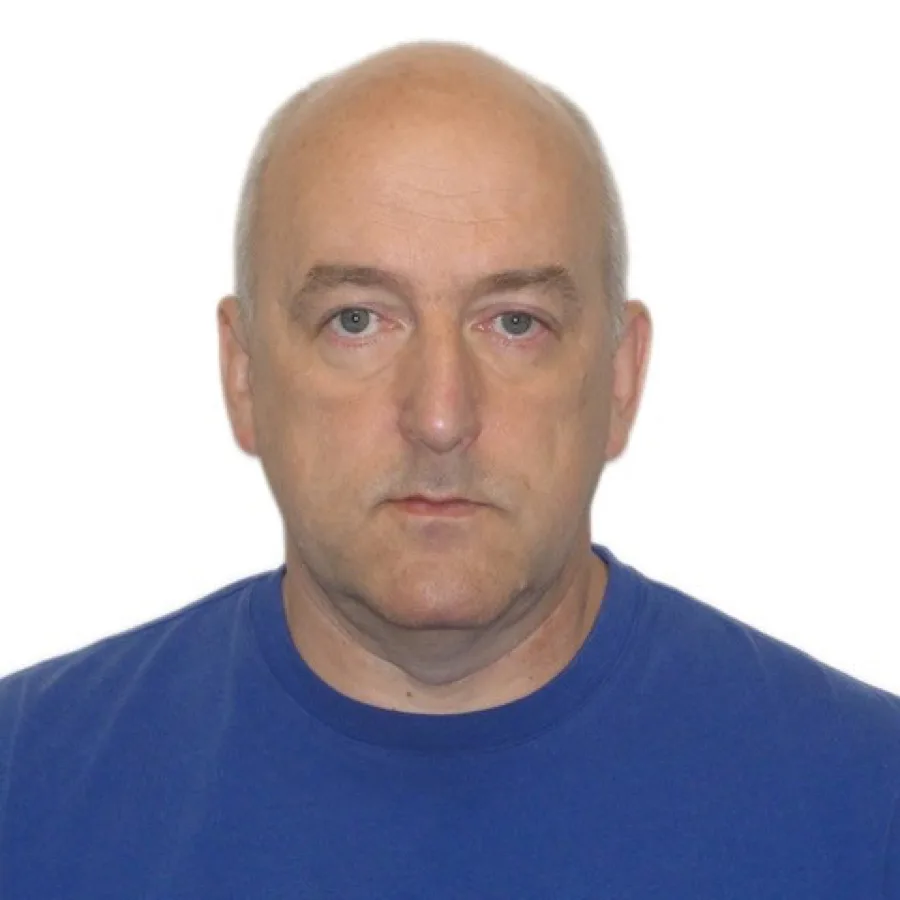 Georgiy Pekhteryev
Engineering, Co-Founder
Georgiy has over 20 years of experience in product development for wireless communication systems and digital networks. He met Chunjie at Mitsubishi Electric Research Labs (MERL) where Georgiy led the development of multiple projects that included transmitting voice/image over Zigbee, Location Centric Networks, and the DLNA standard for interoperability.
Prior to MERL, Georgiy worked as a technical lead for several companies, developing a broad range of technologies and products including warehouse management and health monitoring systems.
Georgiy holds a MSc degree in System Engineering from Kharkiv Aviation Institute in Ukraine.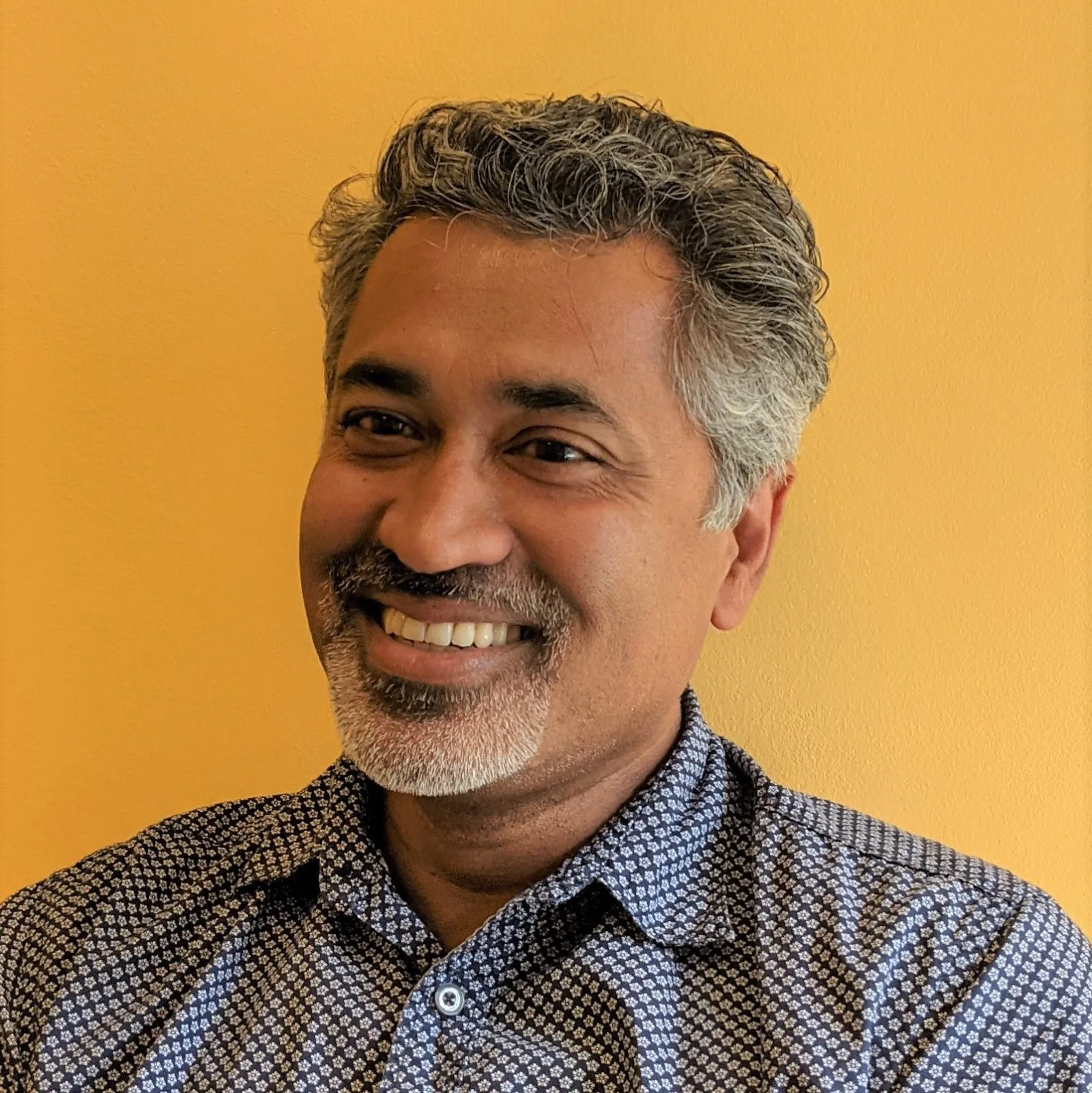 Jacob came to Redpoint in 2021 after a full career in sales management at successful technology start-ups. Jacob spent the majority of his career at Intel, including sales management at Intel Capital, where he helped launch the first RFID reader chip.
More recently, Jacob worked for several tech start-ups, including as VP Sales at an RFID start-up, where his leadership propelled the company to an IPO in 2016.
Jacob graduated from University of Texas at Austin with a B.S. in Electrical Engineering.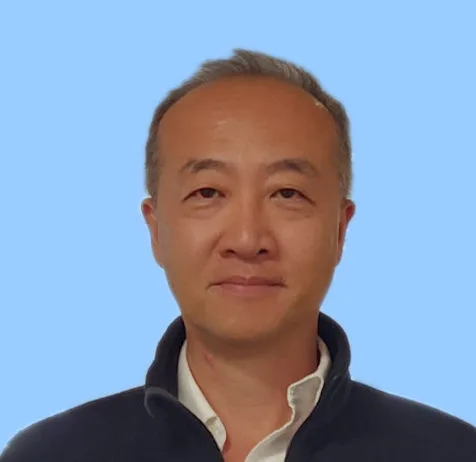 Jay has 30+ years of financial and entrepreneurial experience. He is the founding partner of Cambridge Venture, a CFO service provider to the technology community across the greater Boston area.
Jay is also the co-founder of Dental Equity Group where he was instrumental in bringing to market an on-demand mobile dental laboratory and a dental practice group in Boston, New York, and New Jersey.
Previously, he co-founded The Barbarian Group, the internationally acclaimed digital agency with offices in San Francisco and New York. As CFO he shepherded the company from inception and through its successful acquisition by Cheil Worldwide.
He holds a BBA, Accounting degree from Baruch College.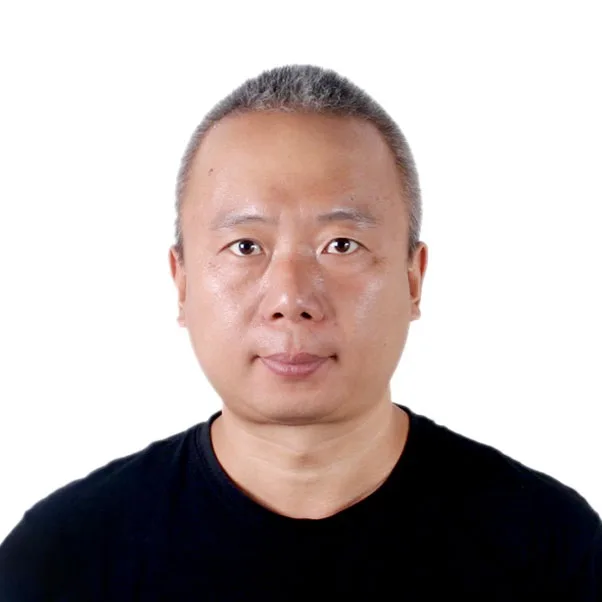 Jack joined Repoint in 2017 as Head of Engineering and has led successful product releases in APAC. Prior to Redpoint, Jack was responsible for Program Management and Engineering Management, with over 18 years' experience on teams at DHC, Nortel Networks, Amazon, and Thomson in the telecommunications industry. During that time, Jack established a successful track record in both the conception and development of differentiated products and solutions with a strong focus on bringing value to customers. Jack has been a driving force behind our organization, leading technology development in the fast, changing and competitive landscape through engineering transformation to Agile and offshore development.
Jack holds TL9000, CMMI, and Agile Scrum certifications and master's degree in Computer Science from Dalian University of Technology, China.